Digital marketplace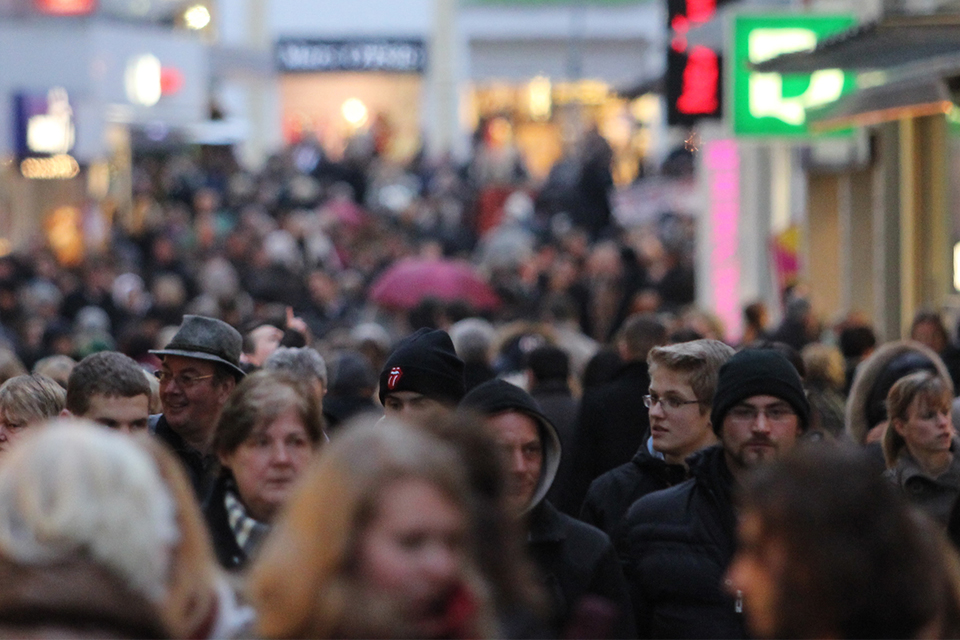 The online marketplace links Minden's shopping opportunities with the city's "must see" experiences. Visitors to the shopping portal will find an up-to-date listing of all the businesses, including operating hours, product range information and contact details. In terms of a Minden shop window, this is where special offers and promotions of retail shops and restaurants as well as cultural and tourist offerings are advertised.
Retail shops have the opportunity to attach their own online stores and to connect them to the local shopping experience.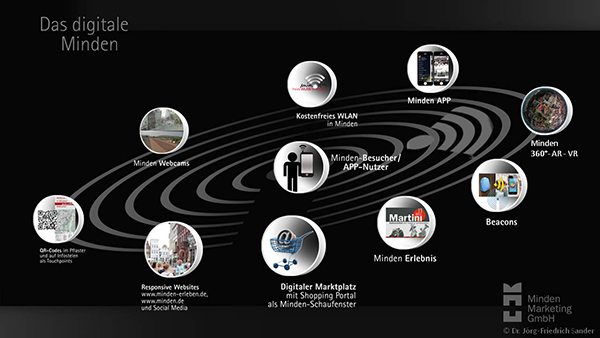 We worked intensively on a shopping portal for the digital marketplace, which functions as a "Minden shop window" with a comprehensive overview of regional shopping, restaurants and leisure activities. Almost 400 market partners are presented here, along with their offerings. This is a pilot project in which Minden's retail shops, restaurants, cultural institutions, tourism services and media companies are integrated.

Hier gehts zu unsere Seite für Shopping & Gastronomie...