Minden - well worth seeing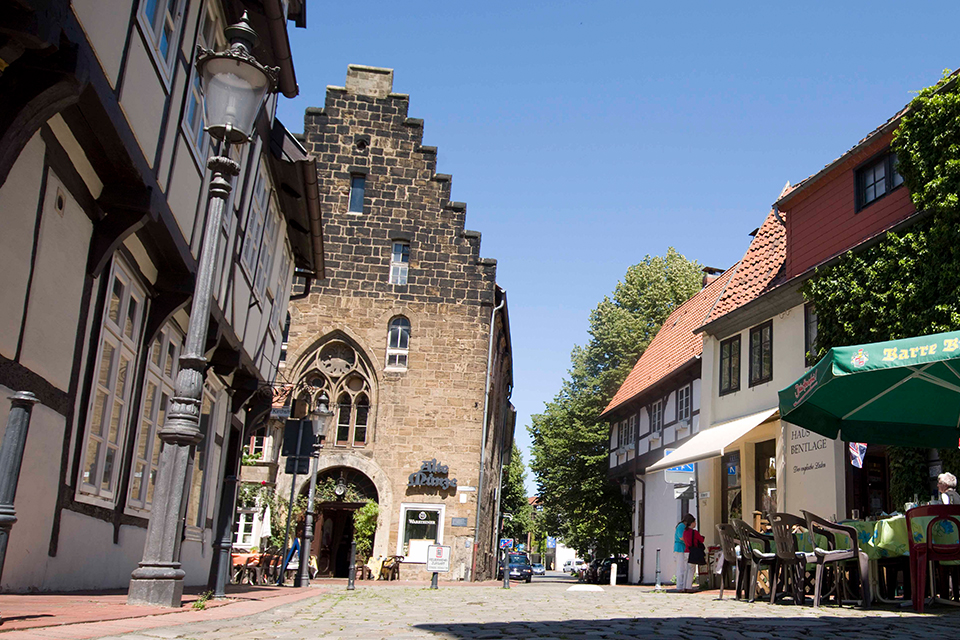 Minden's exceptional history becomes even more apparent when strolling through the town's upper and lower parts! Wandering along the cobbled streets puts you back into the middle ages. The narrow half-timbered houses remind you of times gone by when craftsmen and merchants were busy there.

You can also find the proud and stately 16th century houses of merchants and noblemen – impressive reminders of the wealth and self-confidence of this era. The quiet beauty of the buildings' romantic angles and ivy-covered facades makes for a perfect pause.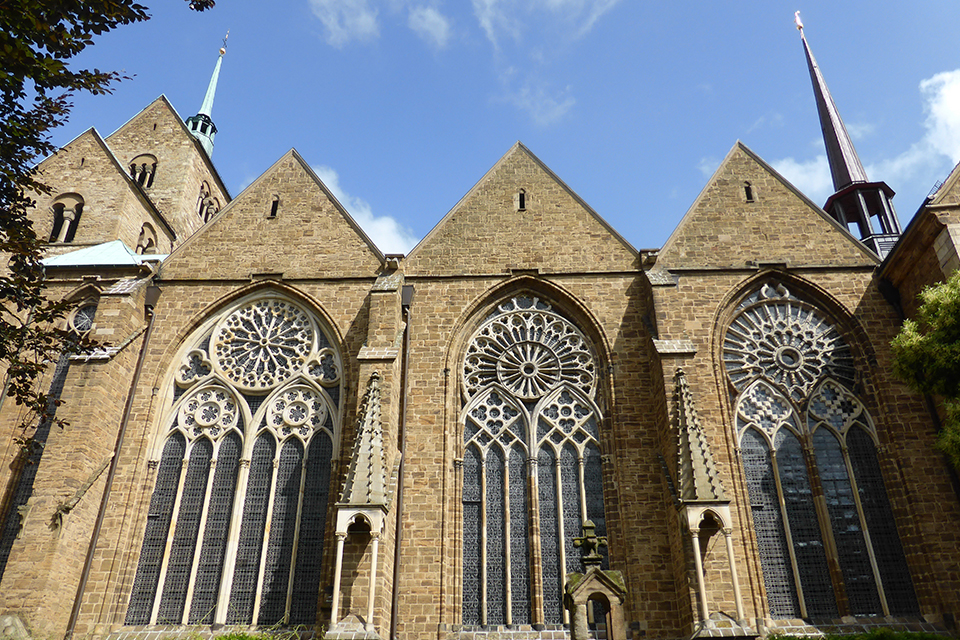 More than 1000 years old, Minden Cathedral harmoniously combines Romanesque and Gothic architectural styles. Don't miss the cathedral, which is often regarded as one of the most beautiful hall churches in Germany. Just a few steps away you can reach the impressive town hall, with one of the oldest arcades of a town hall in Westphalia. Shopping streets and broad open squares alternate with narrow and quiet byways.

Minden's inhabitants have worked passionately to restore their town to its pre-war charm.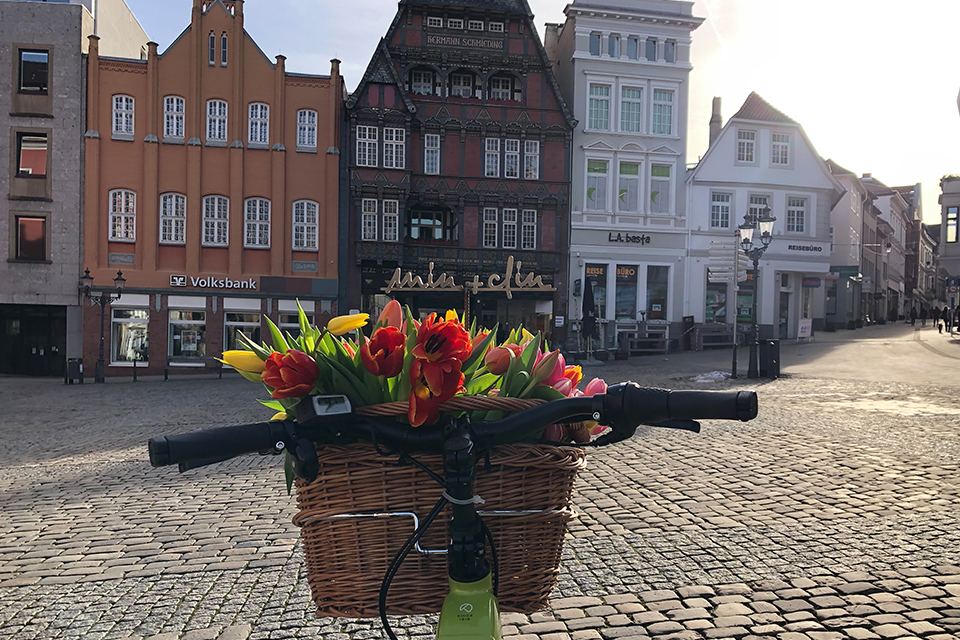 Today Minden shows traces of Romanesque, Gothic, Weser- Renaissance and Classical styles, all of which add to its distinctive history and charm. Come and enjoy the magic of Minden!