Minden and Prussia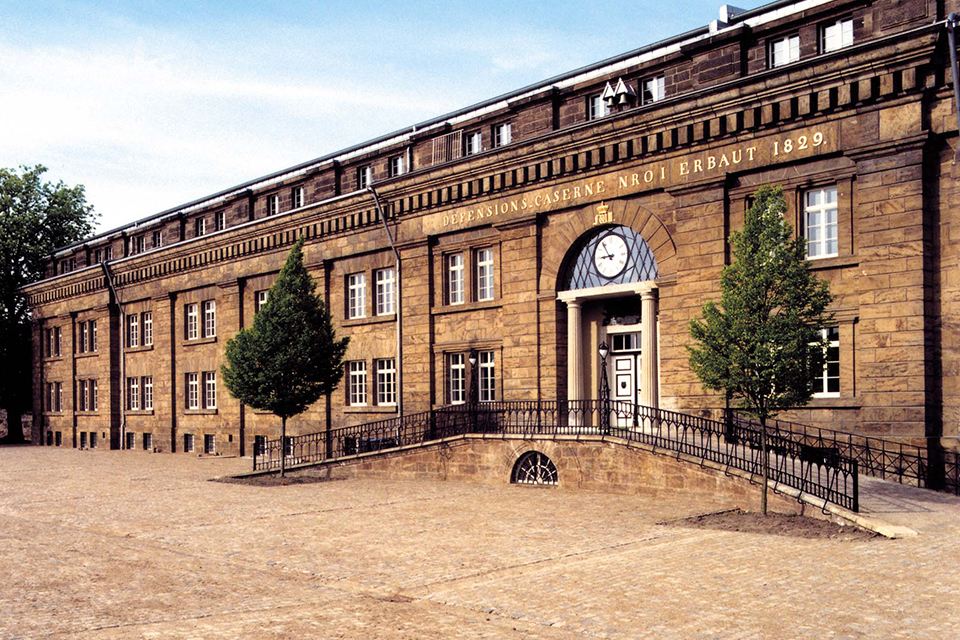 After the Peace of Westphalia in 1648, Minden was received by Brandenburg-Prussia, and subsequently governed and fortified by the monarchy. Until 1873, the ramparts protected the province of Westphalia from the Hanoverian empire.

Visitors to the Prussian Museum can follow these traces of time. Here a 1500 square meter exhibition space has been dedicated to the display of original artifacts of, extensive reproductions from, and vivid multi-media exhibits about the era. The museum is located in a former defense barracks, one of the earliest large-scale military edifices still present in Minden today.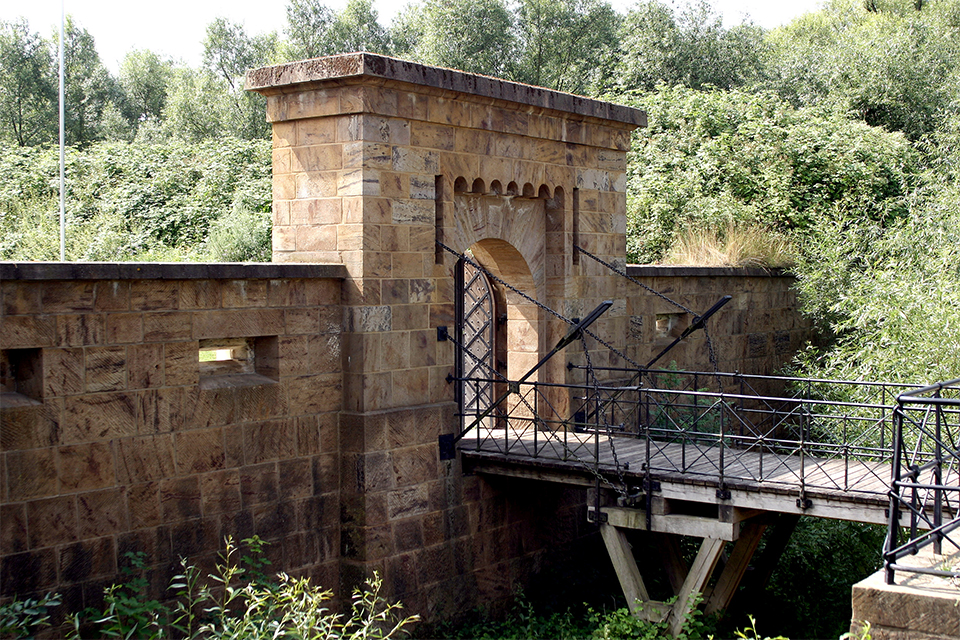 Many other souvenirs of the Prussian era remain in Minden today, such as the garrison military hospital, the supply depot, the army bakery, 'Fort C' and the train station. The Prussian-style buildings show the influence of the famous Prussian architect Karl Friedrich Schinkel. The Cologne-Minden railway was established in 1844.

Since 1845, the rails and buildings of the Cologne-Minden railway have been integrated into the fortress system.


Minden was a highly desirable settlement site due to its location on the banks of a river. As a result, it needed to be constantly defended against invaders. Fire could also be devastating as it could spread uncontrollably through the densely settled area inside the fortress. In order to counter these threats, the town's residents were pressed into military service – a practice that would evolve into Minden's citizen battalion (Bürgerbataillon). In the 17th century Marksmanship training became mandatory for all Minden's citizens. Eventually the town council decided to dedicate a festival to the practice. The best shooter was determined and then rewarded with tax relief for a year. The term "Freischießen" (literally "free-shooting") was born. Nowadays Minden's Bürger battalion is still keeping the tradition alive by celebrating a multi-day festival which is enjoyed by Minden's locals and visitors.