Minden´s green spaces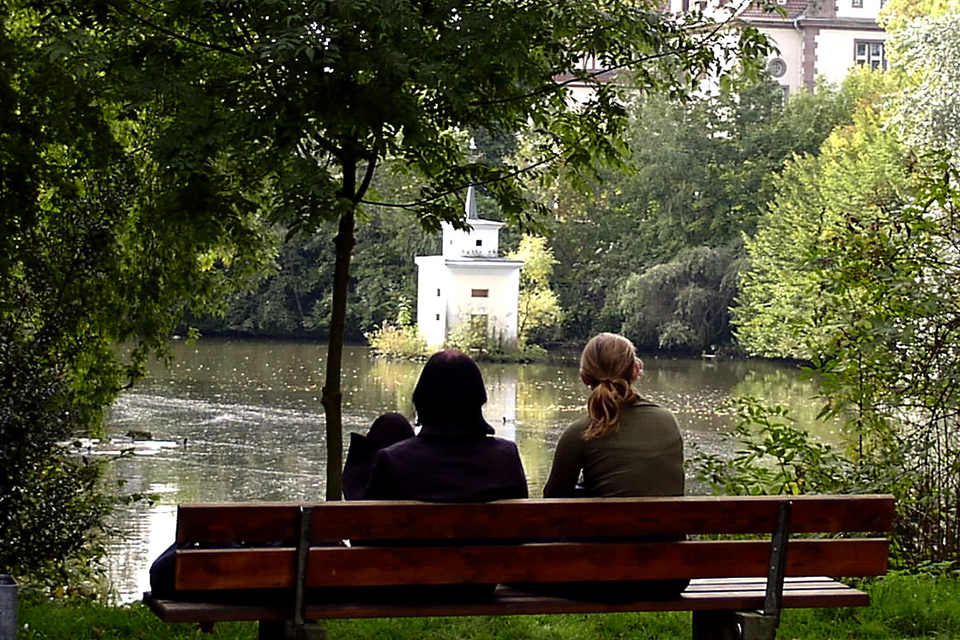 Try a stroll along the glacis, the embankment that now runs where Minden's wall once stood. Here you will find a charming green space, perfect for leisure, sports, or just relaxing. Whether you want to organize an afternoon picnic, or else try something more active – running, walking, or power-walking – this secluded, natural trek is perfect when you just want to get away from it all. The glacis also hosts two playgrounds, perfect for the little ones!


Whether walking, biking, or inline skating, the Weser Promenade offers pleasant and natural paths along the river. Cycling enthusiasts can enjoy the attractive Weser bike trail, which leads along the Weser Promenade and into the city.