Minden's musical side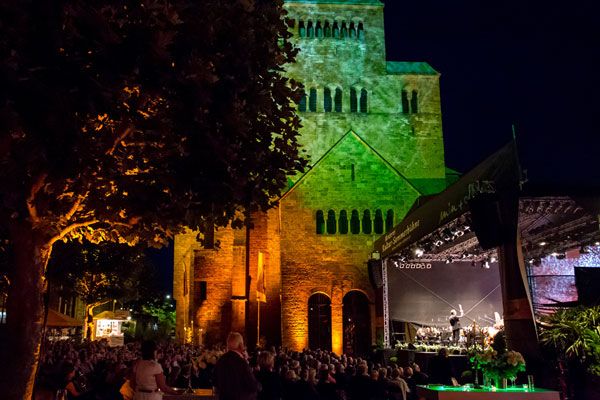 In regard of music you can find (almost) everything in Minden. Opera, chamber concerts, symphonies: The entire spectrum of classical music is covered. The "indoor" concerts take place e.g. in the Minden Community Theatre ("
Mindener Stadttheater
"), but the "open air" concerts are very popular, too. The place in front of the Cathedral of Minden ("Mindener Dom") is the setting for an annual concert in cooperation with the
Nordwestdeutschen Philharmonie
.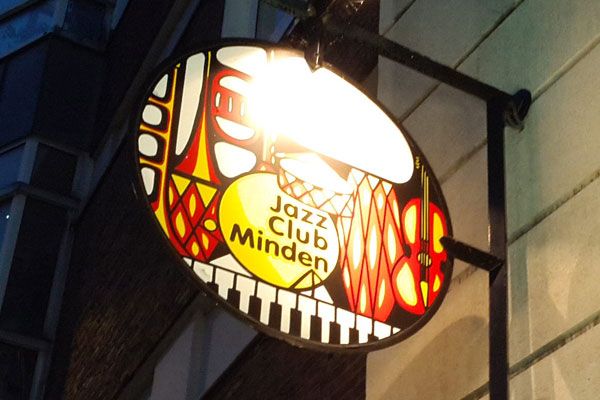 The
Jazz Club Minden
is the right address for all Jazz enthused visitors and guests. It was founded in 1953 and is one of Germany's oldest Jazz Clubs. The club hosts around 50 concerts every year and the annual Mindener Jazz Summer Night. The experts are astound about the commitment of all involved volunteers who can manage to get high-class musicians and wellknown bands to come to Minden. Some names among the many: Dizzy Gillespie, Al Jarreau, Klaus Doldinger, Jocelyn B. Smith, Candy Dulfer...
For further information about the Jazz Club Minden and its programme please contact +49 (0) 571/26666 or
contact@jazz-minden.de
.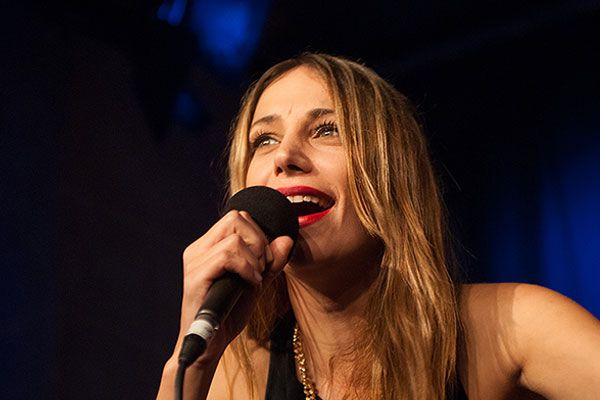 Jazz, Blues, Rock, Folk: The Civic Arts Centre ("
Kulturzentrum BÜZ
") keeps all musical borders open. Besides a great number of international and nationale musicians the hosts always welcome bands and solo artists from Minden as well as.
For further information about the Kulturzentrum BÜZ please contact +49 (0) 571/23939 or
mail@buezminden.de.

Among the local organizer above Minden has several other well-established locations, e.g. the Live Club "
Der Bunker
", which lives up to its name: The club is situated in an former bomb shelter. Private initiative is always the most important engine similar to the "
Weserlieder Open Air
", which attracts many fans of rock music. The "
Kreativzentrum Anne Frank
" on the other hand offers a lively scene especially for young music fans.
For further information about the Weserlieder Open Air please contact
info@weserlieder.de
.
For further information about the Kreativzentrum Anne Frank please contact +49 (0) 571/880152.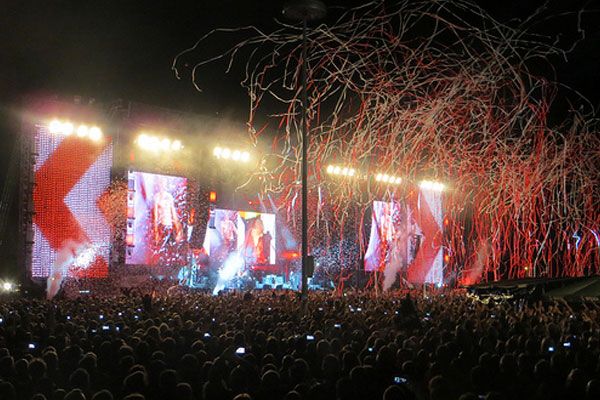 Beyond that we have many other locations where we offer great music e.g. regular live performances in Mindens various bars.